The Betfair Poker Loyalty Club: How to Earn Points and Get Rewards
Do you love playing poker? Well, Betfair has the perfect loyalty club for you! The Betfair Poker Loyalty Club, established in April 2020, rewards players with status points for every hand they play. These points can then be redeemed for cashback or other great rewards. In this article, we will cover everything you need to know about the Betfair Loyalty Club. We'll explain how it works and how you can earn points quickly and easily. So what are you waiting for? Sign up today and start earning rewards!
How to join Betfair Loyalty Club
The most important thing to be aware of is that poker players are not automatically enrolled into the loyalty club and status points are only registered after a player has opted in. In order to do this, visit the missions tab within the poker client and select the appropriate option. There is no charge for joining the scheme.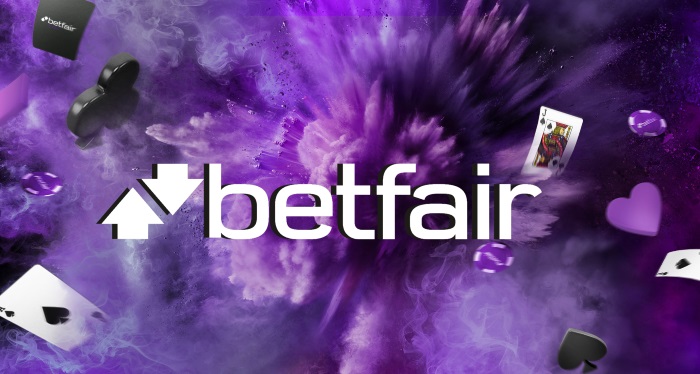 Earning Betfair Poker Loyalty Club Status Points
Once you have joined the Betfair Loyalty Club, you will start earning status points for every hand you play. This includes small stakes games too which is good news considering that Betfair is well renowned for having many small and medium stake recreational players. In addition, you can earn points on any money spent on tournament fees.
The number of status points awarded is directly associated with the rake as follows:
£1 rake in – 30 status points
€ rake in – 25 status points
Betfair Loyalty Club tiers
Players can climb through three tiers starting at bronze for new players rising all the way to gold which maximises the rewards on offer. The tiers are based on the number of status points the user has earned for that mission. Missions typically begin on the first of the month and last for the entire month. The tier points requirements are as follows:
Bronze – no status points required
Silver – 1,250 status point required
Gold – 12,500 status points required
Players can climb to a new status tier at any point when they earn enough points and the status level will also be maintained for the following month but will only drop down at the end of that month should the necessary level of status points not be acquired again. A players current loyalty level is clearly displayed in the poker client through the star symbol that you see towards the top.
What rewards are available?
The rewards available are primarily cash via rakeback (or cashback as Betfair call it) and these depend on the tier of the player.
Bronze – no rakeback
Silver – 20% rakeback
Gold – 35% rakeback
Betfair Loyalty Club FAQs
How do I cashout my status points?
There's no need to actively cashout the rakeback rewards, these are automatically converted into cash and applied to your poker account.
How do I know how many points I currently have?
Simply visit the loyalty page in the poker client where the current number of status points is clearly displayed.
Is there a limit on the number of status points a player can earn?
No, Betfair apply no maximum to the number of status point a player can acquire so the more you play, the more you get back without limit!
Are status points transferrable?
No, it is not possible to transfer status points to another player's account.
This article was written for readers of Enhanced Bets, we hope you are enjoying these features and will continue to create more in this series.